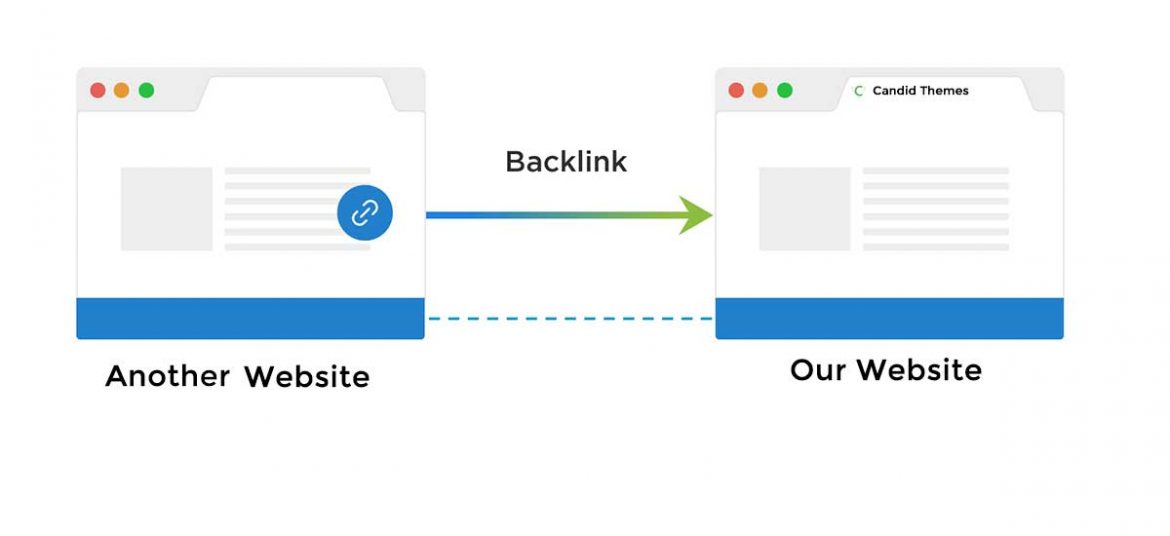 Hello!!!! You are welcome to the Candid Themes. We usually talk about WordPress or WordPress related things. Today I am going to talk about the tips and tricks on how to get more backlinks to your blog.
I think this is going to be an interesting topic until now. And definitely going to help you. Before I go through the topic lets talk about what is Backlinks????
Now, the actual definition of Backlinks can be like a link that is from a different website to our website. The backlink is one of the important factors that we need to have to make our website SEO friendly. Good quality backlinks help us to increase the ranking of our website.
How do backlinks work?
Backlinks have an important place that bloggers should understand. It plays an important role to make our website SEO friendly. Actually, backlinks can be used aa a conversation between different content.
Basically, Backlinks are of two types
1. Nofollow Backlinks
Nofollow backlinks are the links which the reader does not need to follow and tells Search engines to ignore a link. Nofollow doesn't carry any value from one site to another.
2. Dofollow Backlinks
The link that everyone wants. These links are the ones that everyone needs. The links in Dofollow are from respected sites and have important information. And these are the links that are going to help with SEO.
Tips to get more Backlinks
Get a good number of Backlinks to our site takes time and yes also good effort. To get good success in the field of content and blog the main thing that we need to follow is to be regular.
1. Content Format
When we start to write a blog we must know what we are going to write. I mean to say you need to do good research about the topic you are going to talk about. Having good knowledge will help you to explain your knowledge in the right manner.
Talking about backlinks, it is the best way to boost our content. When you write content with all your effort and knowledge the next step is to put a backlink. And the link that you use as backlinks in our content must be related to the content and most importantly full of knowledge that the reader is going to love. This way you can get more backlinks
2. Social Media
The word social media is very well known by all my readers. And in the context of the blog, social media can be considered as the leader that is going to take your website between 1000s people. Actually almost 2.46 billion people worldwide.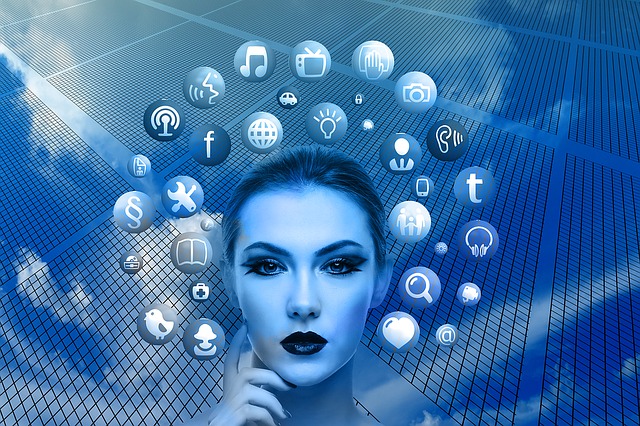 Today, every people in the world first check social media for their needs. Like me too. As a freelancer, I keep on watching the different content on my social media. I know you might be thinking By share in social media how can we get backlinks. But stop and think twice. You may not have an idea if someone is watching you and your content and want their links in your content.
3. Good Research
As I told before writing content we need to have a good research so that we can explain our idea more clearly and nicely. But there is one more important part that we can get from the research is knowing the market value of our content.
I mean when you start to write content you must search for focus keyword and must write on the keyword with good ranking. when you write a content in the ranked keyword. Let me tell you a good or maybe best content in the ranked keyword. This will lead you to get more backlinks because you have good content and everyone want to be with the best one.
4. Guest Post and comments
Guest post is the best way to showcase our expertise when we are going to generate high-quality backlinks. Actually, Google doesn't like guest blogging. And it is only done for getting links. When you hear or read google don't like guest links you might have a question, then why we need to have a guest post. Let me tell you one thing first, some time guest blogging might be valuable, scalable and easy to build the number of backlinks.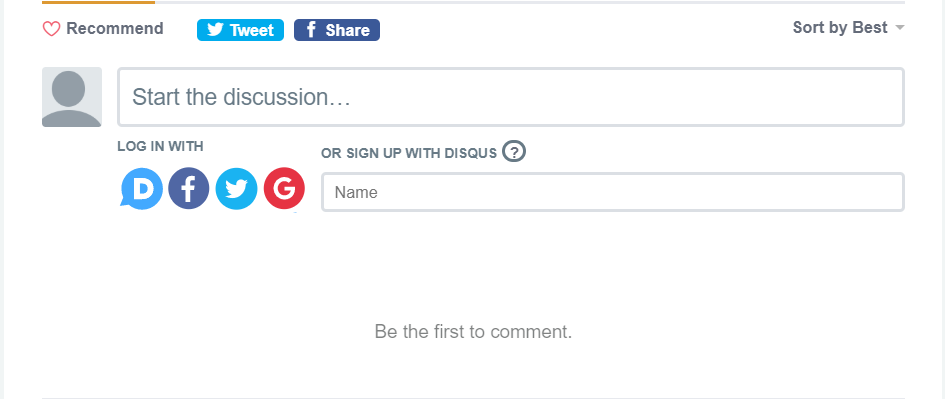 Now, when I need to explain the word Comments. Actually the word "comment" here is for commenting on other popular blogs. This will help you to get more links for your blogs.
5. Backlinks from our website
When we create a well research post and link to another similar site as a backlinks. Suppose when we write a post about something related to education we will definitely have a backlink that is something related to it.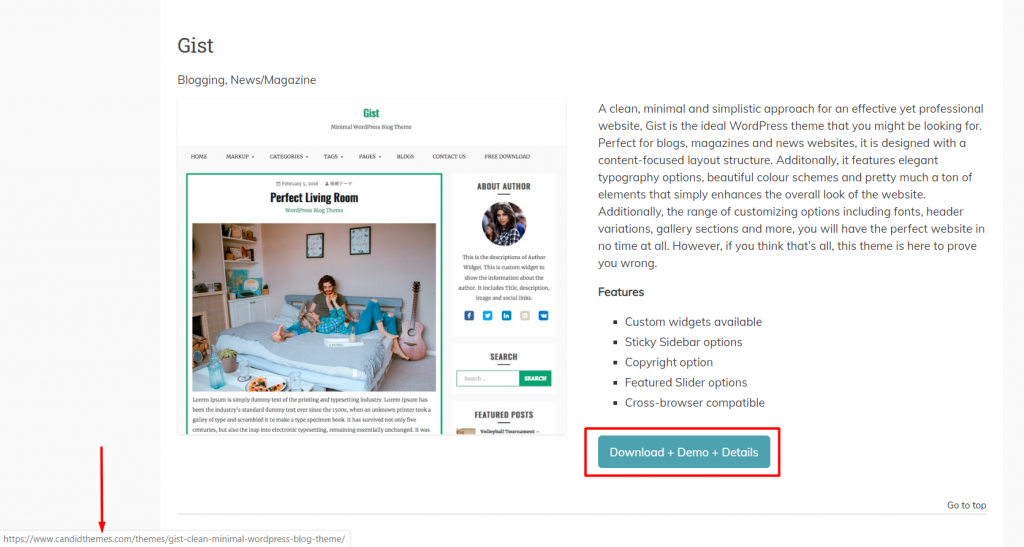 But it is possible that we have something similar to ours. I mean to say some post that we have written on our website. The post can be easily used in the very new post. This will help us from two sides. one our last post get a boost and good for a new post.
6. Review products.
one of the best ways to get backlinks is product Review. Let me explain how??? First, we need to write a post on any product or combination of similar products some time similar product. A good and attractive description is going to help you in various ways.
Now as you have written a product review it's time to contact the product owner. For that you need to search for the product and find the contact form after that you need to wait for reply. This is going to be an amazing way to get backlinks.
7. Marketing
The last tip of the post is marketing. The best way to make your name and fame. In fact, the only to do so. Now, you may ask how marketing. Actually when a website or post is newly formed. The first step we need to take is to make it public. This will make the website a post be known by the world.
When people start to know you they will start liking your good post. When your effort is to publish by the post the people with effect backlinks will start contacting you.
Conclusion
Finally here in the post, we have a few tips to get more backlinks. But there are 100 ways to do so. Among that here are 7 of them. I am pretty sure you like the post. And the post is going to help to get more backlinks.
Thank you for visiting us. You are free to send us a query if any related to the topic. We will be waiting for the question. And also free to suggest to us if need to improve. Thank you once again.
KEEP ON VISITING us for more posts like "Easy steps to get traffic ", "Best and Popular Free Educational WordPress Themes" and so on.